Your dedicated partner in building and growing niche businesses online. With expertise in crafting compelling websites and implementing effective digital marketing strategies, Junaid ensures your brand shines in the digital landscape. Trust Junaid to guide you towards success and make your niche business thrive in the online world.

We Are Proud Zoho Partner In Abu Dhabi
How This Business Started?
Embark on the journey of success with our founder, who went from a full-time office job to becoming an unstoppable force in the digital world. With a relentless pursuit of knowledge and hands-on experience in freelancing, our founder witnessed unprecedented growth. Now, their expertise and unwavering determination are at your service to help you achieve your online business goals. Let's unlock your potential together and pave the way to your digital success.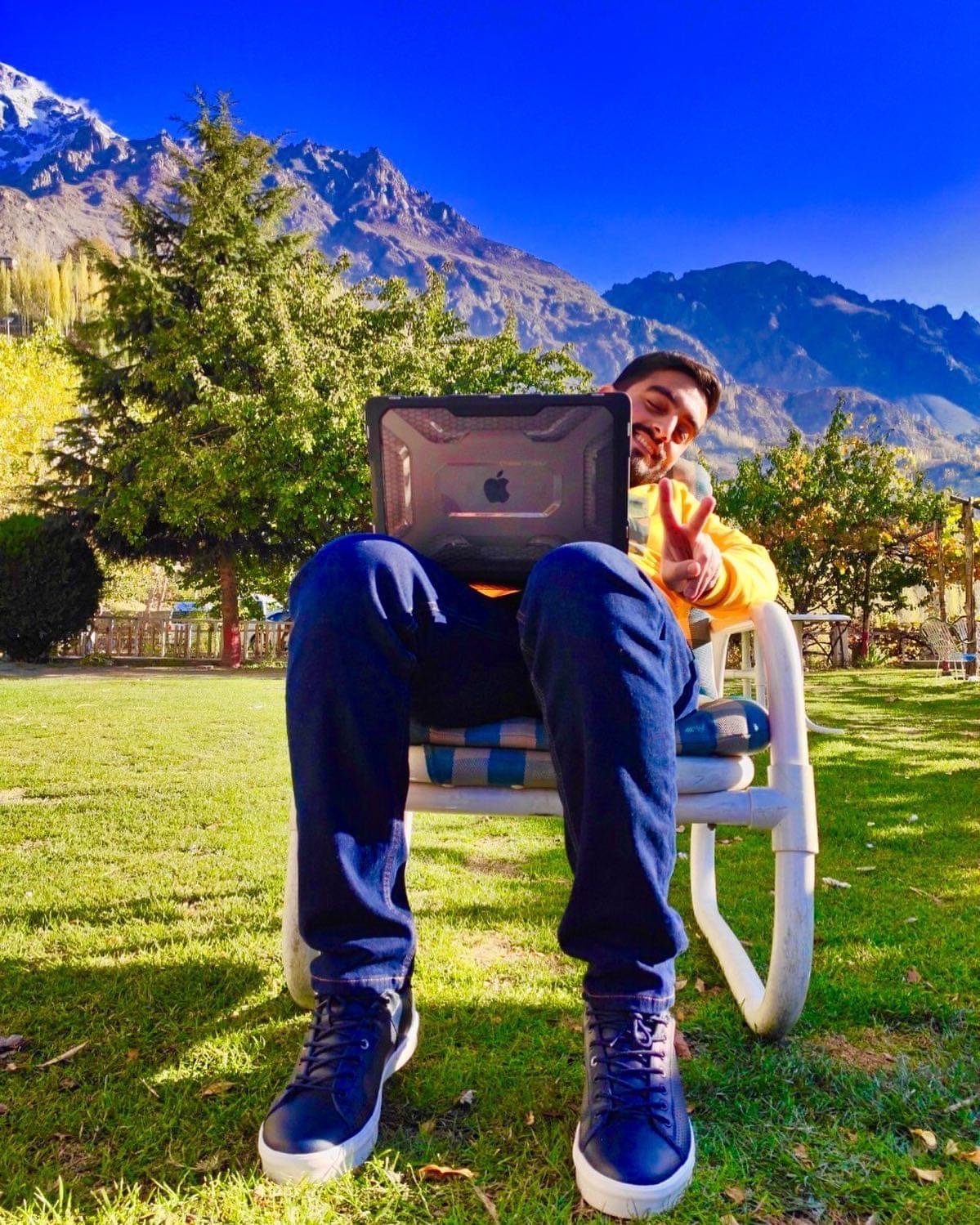 Frequently Asked Questions
Unleash Your Online Potential: Unlock the Secrets to Building and Growing Your Business Online.
Stay ahead of the curve and unlock exclusive insights to fuel your business growth. Subscribe to our blog for expert tips, industry trends, and valuable resources delivered straight to your inbox. Don't miss out on the opportunity to elevate your online presence and take your business to new heights.