We offer a comprehensive range of web design services, including the development of ecommerce websites, Shopify store development, WordPress website development, and custom web development. Our team of experts is dedicated to providing high-quality web development solutions that foster steady business growth online. With a focus on improving your business sensibilities and driving tangible results, our services are designed to meet your unique needs and propel your online presence to new heights.
Elevate Your Online Presence with Our Web Solutions
Unlock the Potential of Your Business with Expert Web Development. Transform Your Online Presence and Drive Growth.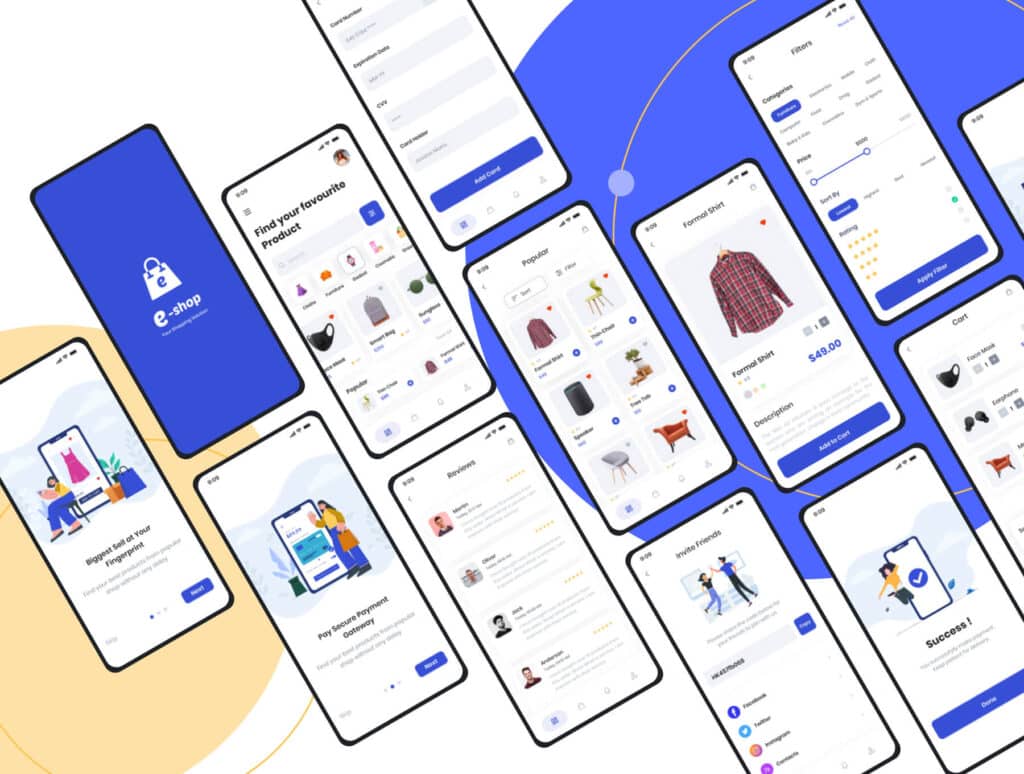 We are skilled UI/UX designers craft captivating websites that captivate visitors and drive desired actions. With expertise in blending elements, our web designers create visually stunning and highly functional websites. Elevate your brand's image by opting for our exceptional web design services.
E-commerce Website Development
Experience exponential growth in your online business with our comprehensive e-commerce web development services. We transform visitors into loyal customers by providing the perfect platform, selecting tailored themes, and delivering ongoing technical support. Trust us to build a fully functional and successful e-commerce website that drives your business forward.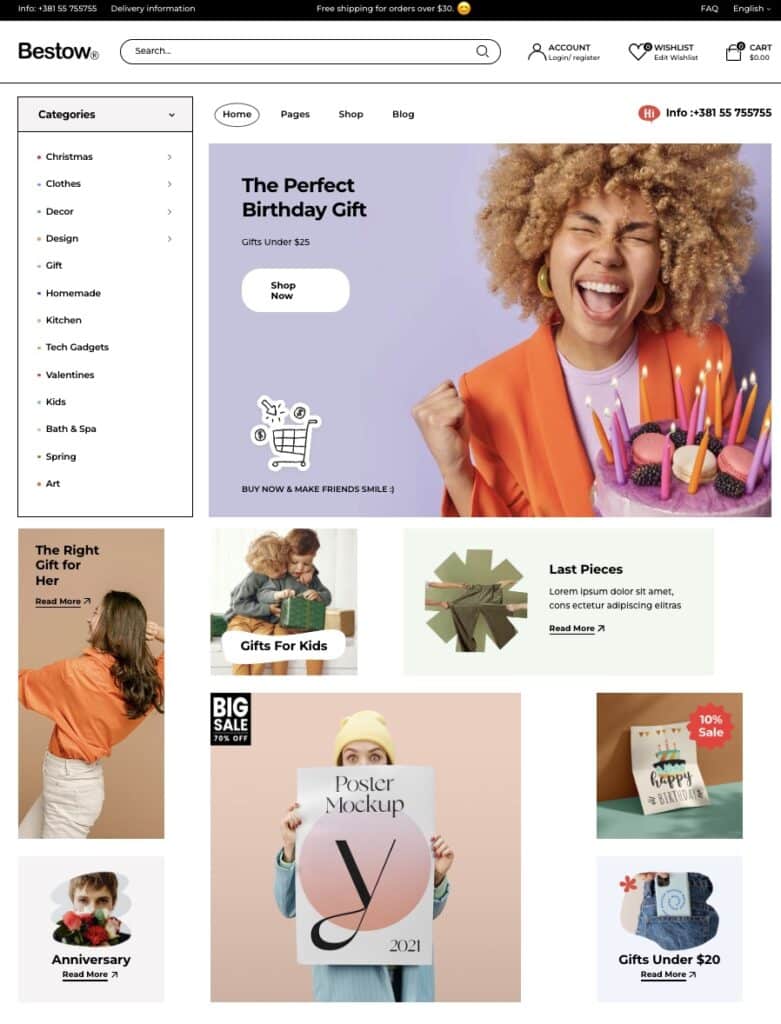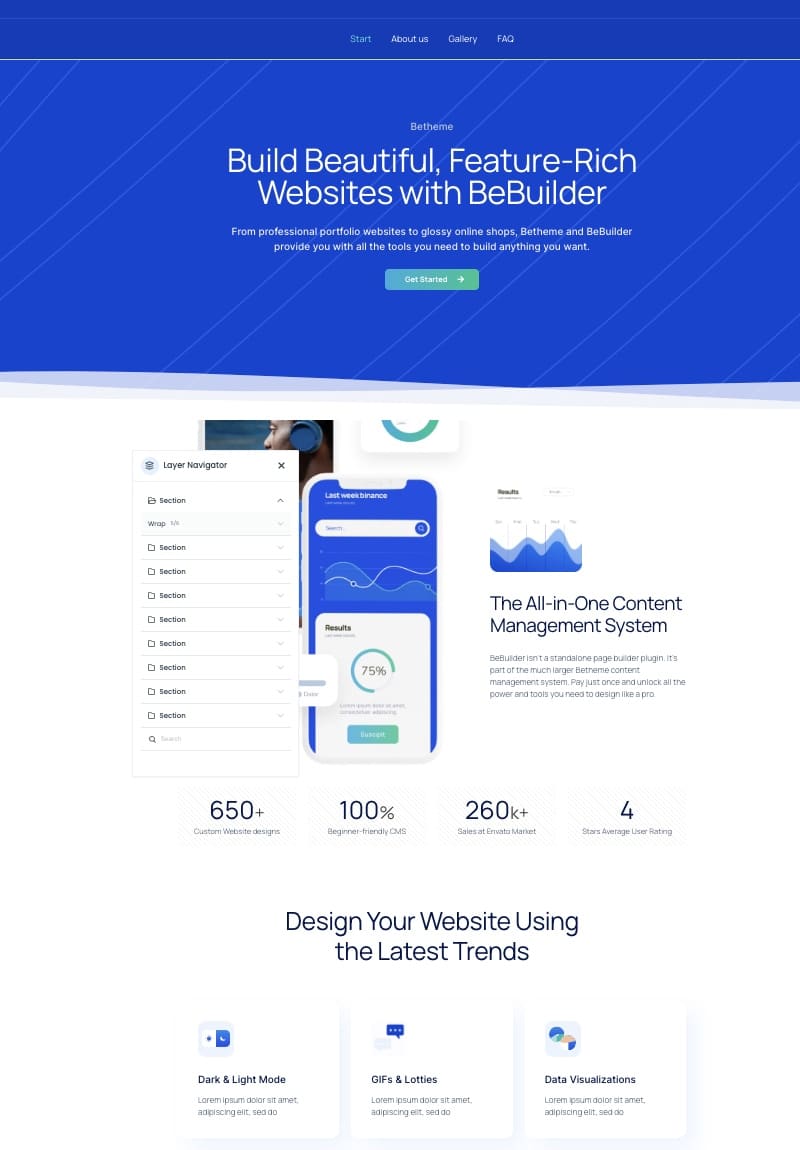 WordPress Website Development
Elevate your online presence with our expert WordPress website development services. We offer customized solutions, prioritize performance, SEO, and security, provide WordPress e-commerce solutions, and offer ongoing support and maintenance. Your website will embody your brand, attract more leads, and drive conversions. With our expertise in custom themes, API integration, and plugin development, we ensure your WordPress website exceeds your expectations.
Shopify Website Development
Experience the power of our Shopify web development services encompassing custom design, seamless installation, API and plugin integration, and ongoing maintenance. Our dedicated team of Shopify developers strives to create captivating websites that captivate your audience and foster brand loyalty. Partner with us and unlock a world of online business opportunities with me. Let us pave the way to your online success.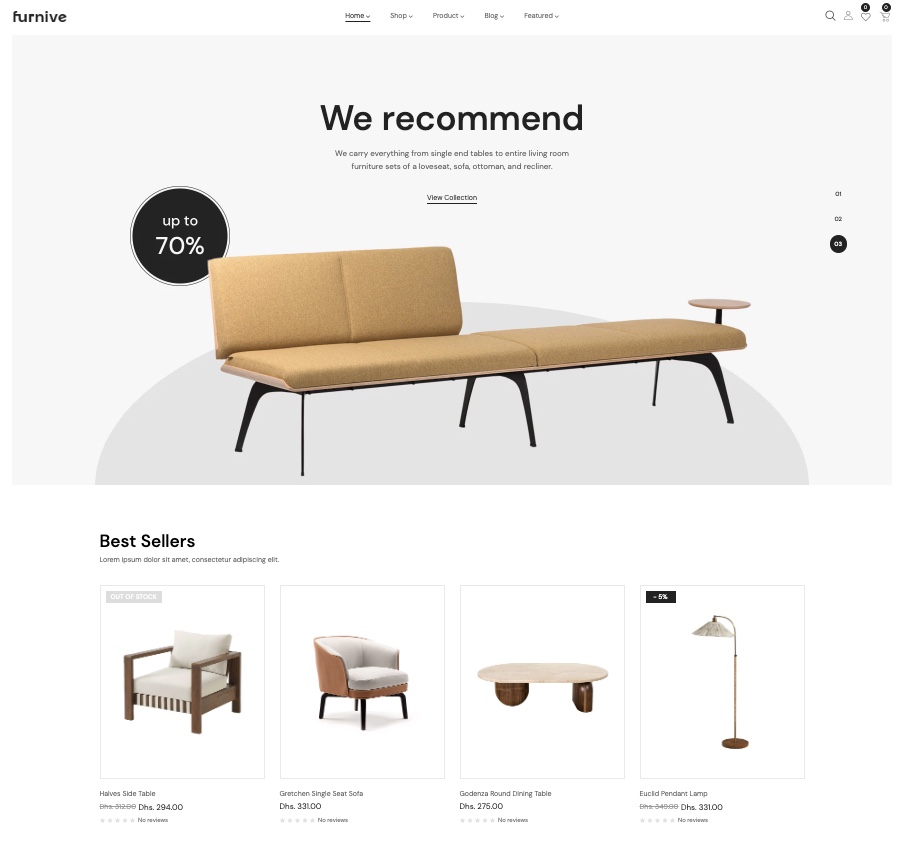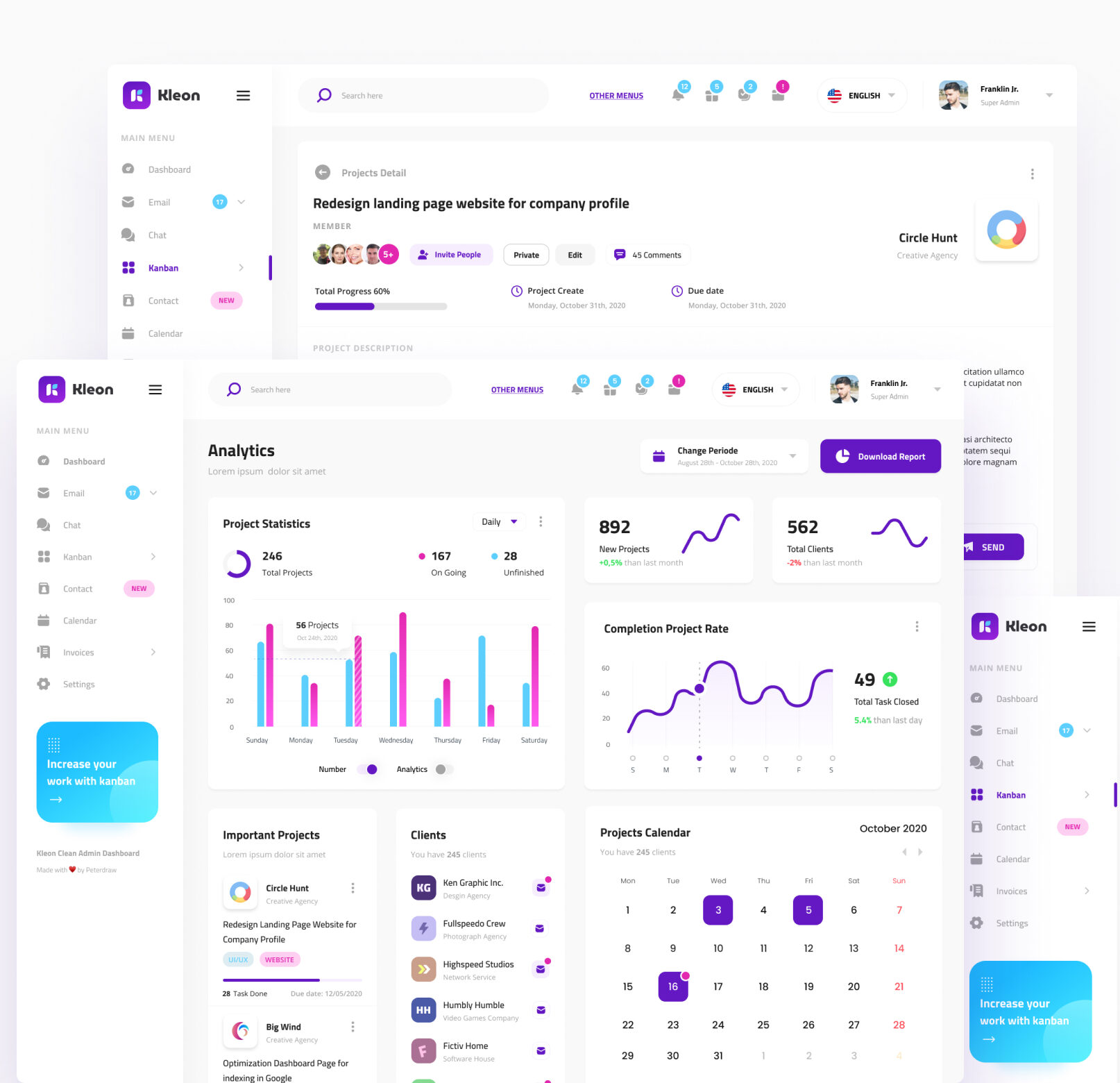 Custom Website Development
We are passionate about creating beautifully designed and meticulously crafted custom websites that drive remarkable growth for your business. Our custom web development services cater to diverse needs, whether it's building a robust e-commerce platform, integrating seamless functionality, or creating a tailored solution that aligns with your unique requirements. With our expertise, you can expect exceptional shopping experiences and a strong online presence that sets you apart. Trust us to bring your vision to life and propel your business towards unprecedented success.
Unleash the potential of your online success with our website solutions. Our agile app development process places a strong emphasis on prioritizing the end user experience throughout every step.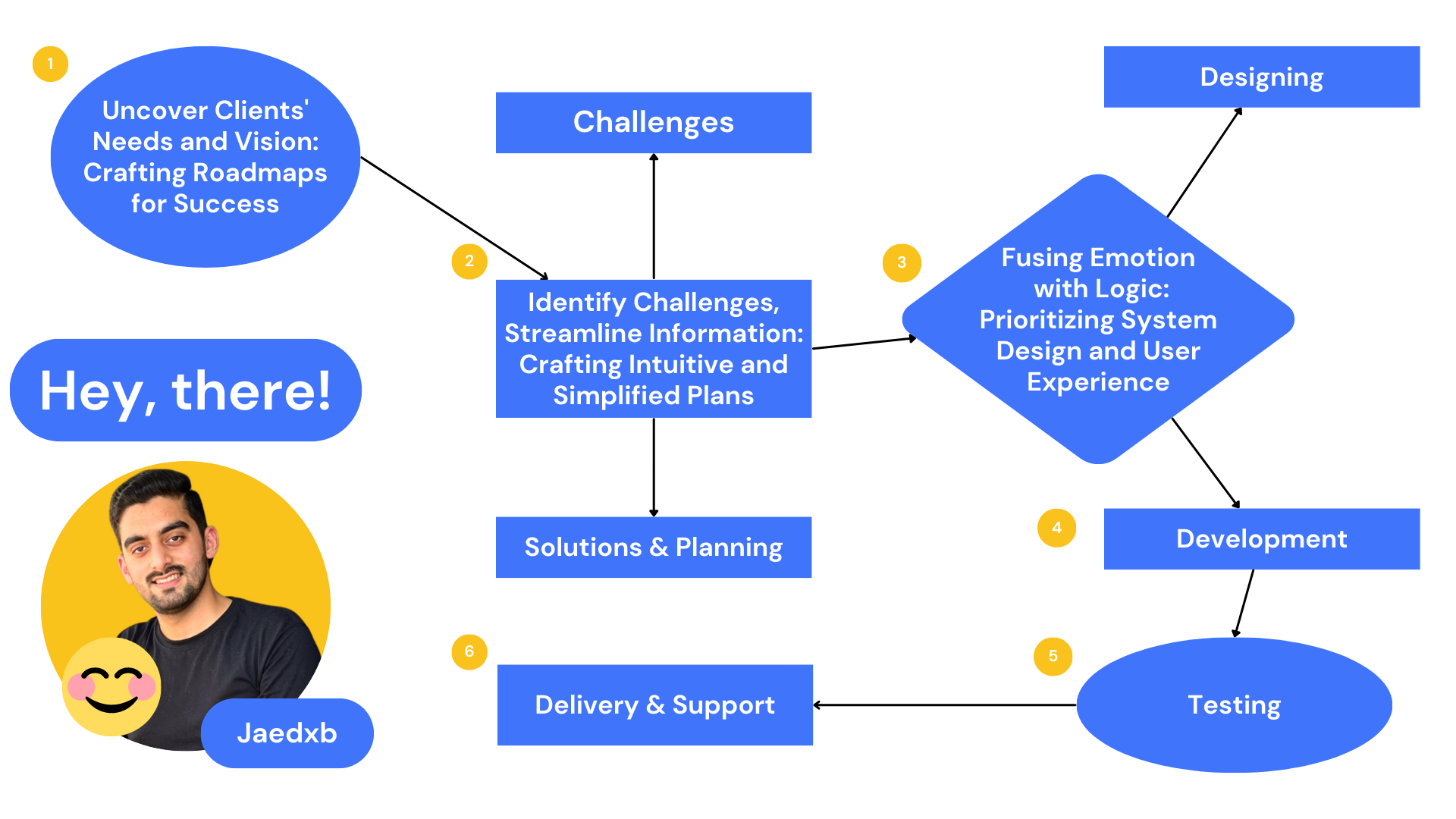 Unleash Your Online Potential: Unlock The Secrets To Building And Growing Your Business Online.
Stay ahead of the curve and unlock exclusive insights to fuel your business growth. Subscribe to our blog for expert tips, industry trends, and valuable resources delivered straight to your inbox. Don't miss out on the opportunity to elevate your online presence and take your business to new heights.